#24 Shareef O'Neal
Season 2023-24
Hometown
Los Angeles, Calif.
High School
Crossroads School
JUNIOR SEASON (2021-22)
After some 11 months, was able to finally return to play on Jan. 12 against Florida … Played 13 minutes, making both field goal attempts (4 points) with four rebounds and a block … Played in 14 games, averaging 9.4 minutes … Averaged 2.9 points, 2.1 rebounds, with five blocks … Hit 16-of-32 field goals for the season … Made 1 three-pointers … Scored nine points against Missouri (2/26), playing 19 minutes, making 4-of-6 field goals with seven boards … Also scored eight against Mississippi State (2/12) and seven points twice in league play.
SOPHOMORE SEASON (2020-21)
Foot trouble derailed his season at the start of league play and again for the remainder of the season in early February … Was able to play in 10 games, averaging 14.6 minutes per game … Posted numbers of 2.8 points per game and 4.4 rebounds a contest … Best scoring game at LSU was six points against Alabama (Jan. 19) with two field goals and two free throws … Also had five points against Louisiana Tech with nine rebounds (12/6) … Posted two three-pointers which was more three-pointers than his father, Shaquille, made in his three years at LSU … Had six rebounds in the Texas Tech game (1/30) when he played 21 minutes; four of the rebounds were offensive boards.
PRIOR TO LSU
Played in 13 games in the 2019-20 season as a redshirt freshman at UCLA … Averaged 2.2 points and 2.9 rebounds per game … Twice scored eight points against San Jose State (Dec. 1) and at Notre Dame (Dec. 8) … Posted a best of 11 rebounds at Notre Dame (Dec. 8) … Did not play during the 2018-19 season … Two-year letter winner at Crossroads School (team record 25-9) … Was ranked as high as No. 32 in his high school class nationally by ESPN.com … Also ranked No. 40 by 247sports.com and Rivals.com … Averaged 27.6 points and 17.3 rebounds per game during his senior season (2017-18) as Crossroads won the CIF Division II state title … Had 29 points, 17 rebounds and five blocked shots in the state final win over Alameda … All CIF Southern Section Division II in 2018 … Also, John Wooden Player of the Year at the Division II level … On the Los Angeles Times All-Area team as a senior … First team All-State selection by MaxPreps.com … First two years of high school at Windward School.
PERSONAL
Born Jan. 11, 2000, in Los Angeles … Full name is Shareef Rashaun O'Neal … Parents are Shaquille and Shaunie O'Neal … has two brothers (Myles and Shaqir) and three sisters (Amirah, Mearah and Taahirah) … Father played three-years at LSU (1989-92) and his jersey is retired in the rafters of the Maravich Center … Shaq played in the NBA 1992-2011, helping lead the Los Angeles Lakers to consecutive NBA titles in 2000, 2001 and 2002 and the Miami Heat to the NBA title in 2006 … Naismith Basketball, College Basketball and Louisiana Sports Hall of Fame member … Right handed … Nickname "Reef" … Major at LSU is interdisciplinary studies … Likes to play video games and watch movies to relax … Favorite food either pizza or chicken and favorite dessert snow-cones/shaved ice … Favorite TV show "The Boondocks" … Favorite pro basketball player LeBron James and favorite NBA team the Los Angeles Lakers … Favorite pro athlete outside basketball Odell Beckham, Jr.
Single Game Highs
Points – 9, vs. Missouri, 2/26/22
Rebounds – 11, at Notre Dame, 12/14/19
Assists – 1, 4 times
Steals – 2, vs. Alabama, 1/19/21
Blocks – 2, vs. Alabama, 2/3/21
FG Made – 4, vs. Missouri, 2/26/22
FG Attempts – 7, vs. San Jose State, 12/1/19
3 FG Made – 1, 5 times
3 FG Attempts – 2, 5 times
FT Made – 4, vs. San Jose State, 12/1/19
FT Attempts – 6, vs. Alabama, 1/19/21
Top Scoring Games
1. 9, vs. Missouri, 2/26/22
2. 8, vs. Miss. State, 2/12/22
2. 8, vs. San Jose State, 12/1/19
2. 8, at Notre Dame, 12/14/19
5. 7, vs. UGA, 2/16/22
5. 7, vs. Texas A&M, 1/16/22
7. 6, vs. Alabama, 1/19/21
8. 5, vs. Southeastern, 11/30/20
8. 5, vs. SUU, 11/18/19
10. 4, four times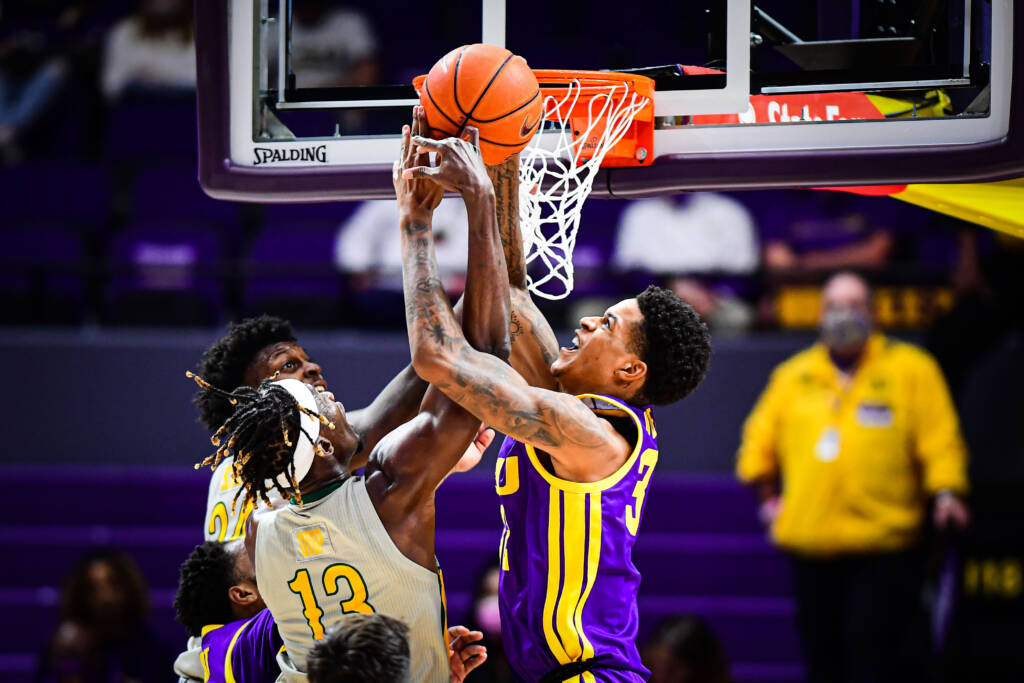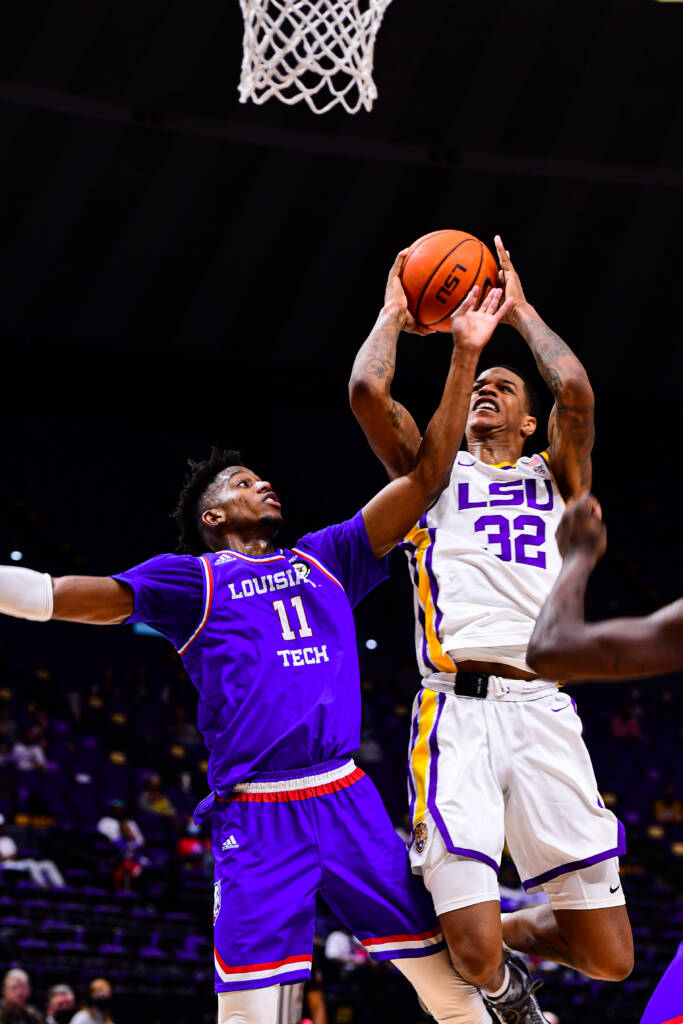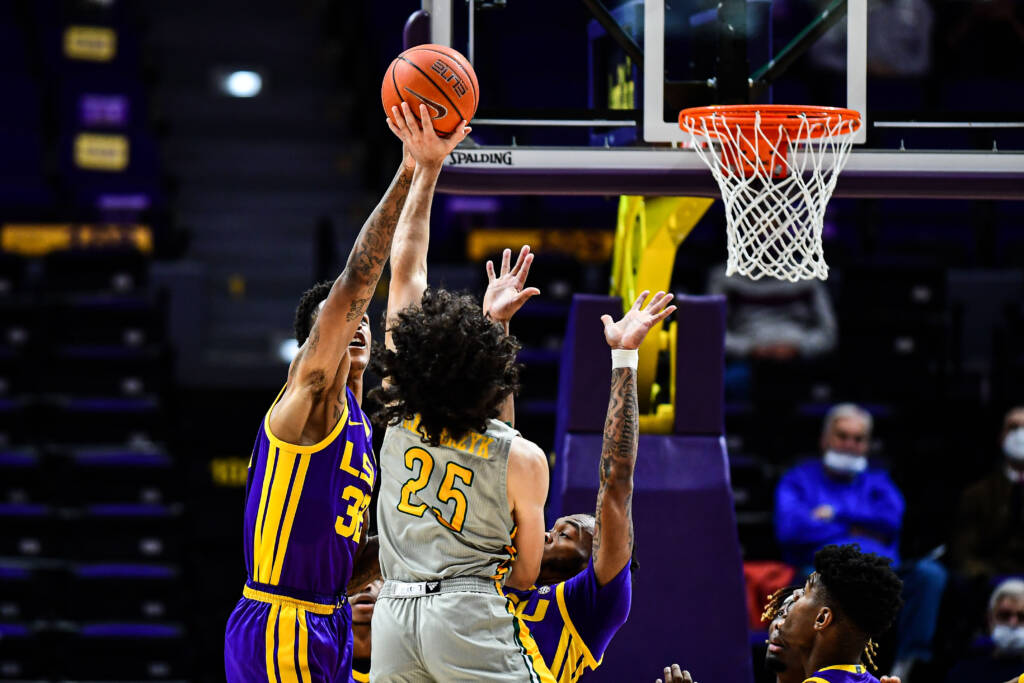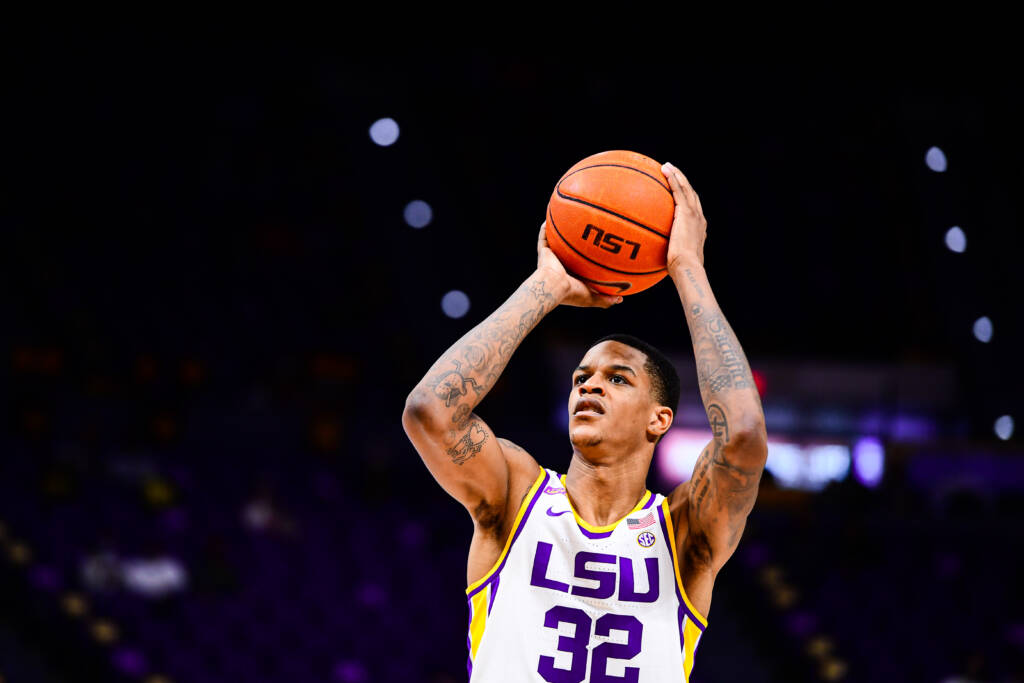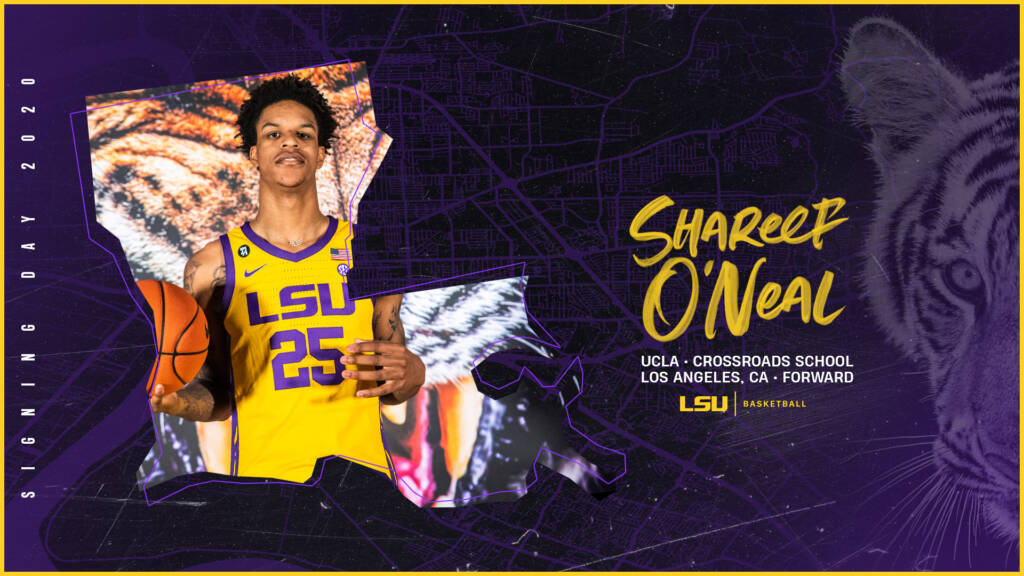 Full Bio