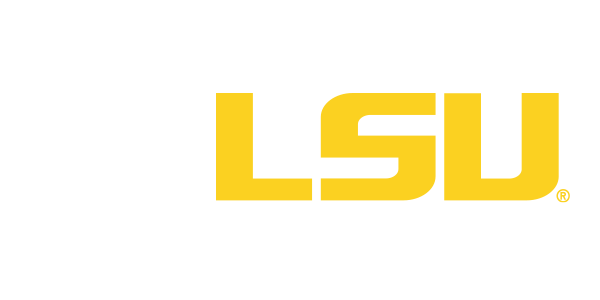 Name, Image, & Likeness, also known as NIL, is the ability for student-athletes to profit off of their name, image and likeness for personal gain in ways permitted by institutional, state and NCAA legislation.
LSU Athletics, through its NILSU Program, is committed to making LSU the best place for student-athletes to develop their personal brand and maximize NIL opportunities. 

The goal of the NILSU program is to provide our student-athletes, staff, and community with the resources they need to successfully navigate an NIL deal.  To take it a step further, we place emphasis on the importance of building a strong network to help equip our student-athletes for life after college athletics. 
Focusing on both, personal and professional development, NILSU works closely with the alumni network and life skills department to help provide education and connections within Baton Rouge and surrounding communities.  During their time at LSU, our student-athletes will be able to develop a strong personal brand, build a professional network, and be given the resources needed to navigate all of the in-between.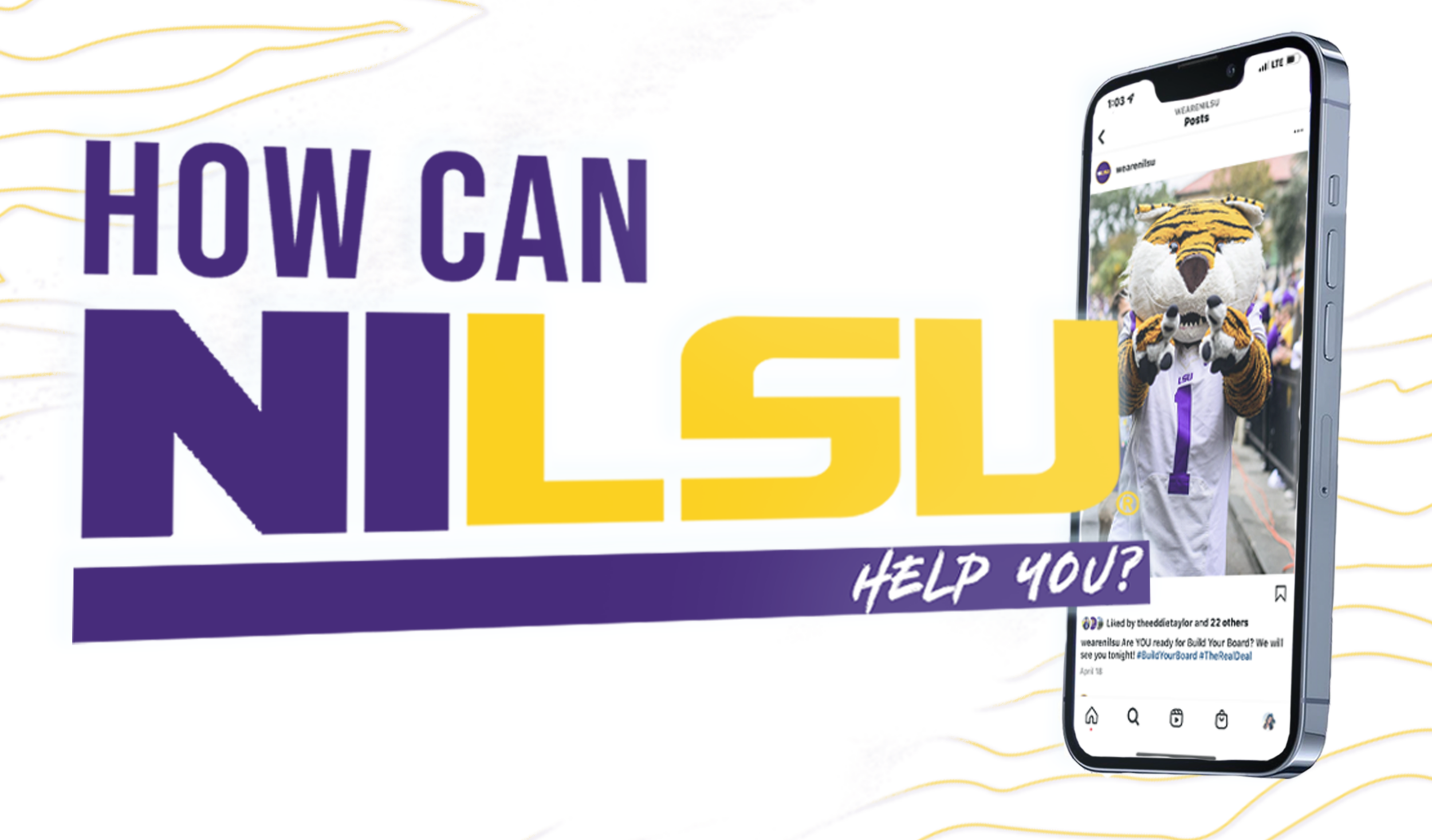 5
Jayden Daniels
Quarterback

NCAA college athletes now have the opportunity to benefit from their name, image and likeness. All three divisions have adopted a uniform, interim policy suspending NCAA name, image and likeness rules for all incoming and current student-athletes in all sports.  The policy provides the following guidance to member schools, college athletes and their families:
Individuals can engage in NIL activities that are consistent with the law of the state where the school is located. Colleges and universities may be a resource for state law questions.
Individuals can use a professional services provider for NIL activities.
College athletes who attend a school in a state without an NIL law can engage in NIL activity without violating NCAA rules related to name, image and likeness.
State law and schools/conferences may impose reporting requirements.
To learn more about NCAA guidance surrounding NIL, please click here.
On July 1, 2021, Senate Bill 60 of the 2021 Regular Session of the Louisiana Legislature went in to effect and made it permissible (in the state of Louisiana) for student-athletes to receive compensation for the use of their name, image and likeness.  Most recently, amendments were made in Senate Bill 250 to continue to provide opportunities for student-athletes in the state of Louisiana.
To learn more about Senate Bill 250, please click here.
LSU owns and protects multiple trademarks including, without limitation, its name, logos, color combinations, slogans, mascot and other indicia.  Use of LSU's protected marks without permission from the University may be subject to criminal and/or civil penalties.
To learn more about the licensing process, please click here.  Additionally, you can contact: LSU Trademark Licensing, 225-578-3386, trademark@lsu.edu.
Per NCAA and State legislation, it is permissible for student-athletes to obtain representation for NIL purposes only.  Any representation by and athlete agent obtained by a student-athlete for the purpose of representing the student-athlete in matters pertaining to the use of the student-athlete's NIL shall be from an individual registered with the state of Louisiana.
To register as an agent or marketing representative, please click here.