2021 NCAA Women's Golf Baton Rouge Regional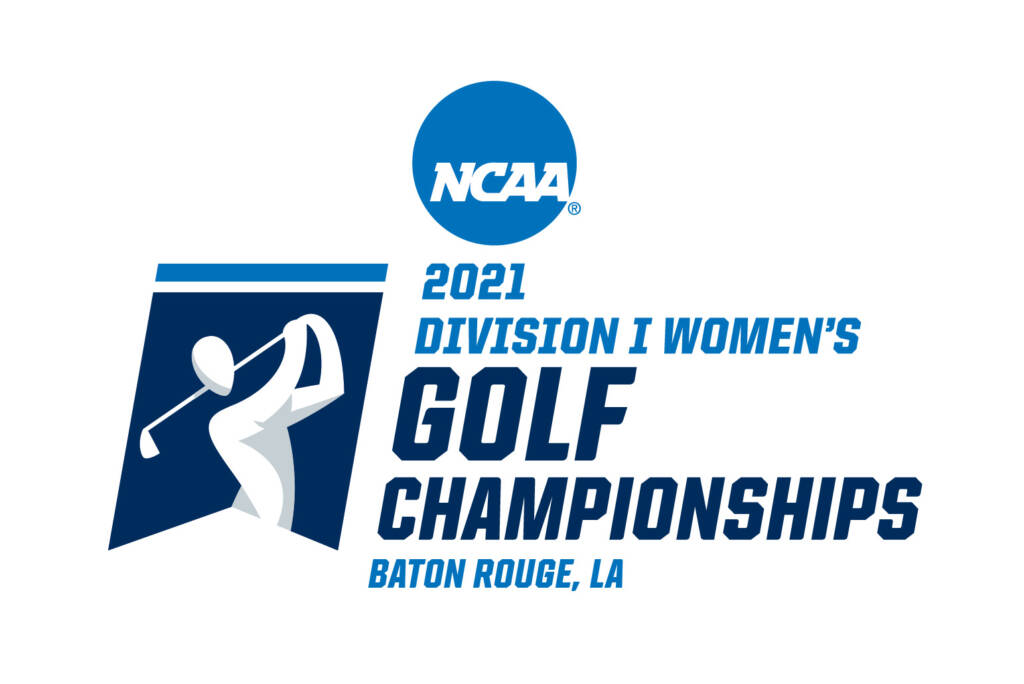 Competition Dates: May 10-12, 2021
Course: University Club | Course Tour
15333 Memorial Tower Drive
Baton Rouge, LA 70810
Phone: (225) 819-0800
Fan Attendance:
Spectators will be allowed to attend the event, however, the Clubhouse is closed to the public. There will be portable restrooms near the clubhouse and throughout the course for public use.
Live Updates:
Live Scoring | LSU Women's Golf Twitter | Instagram 
Tickets: Admission is Free
The Course: University Club, par 72 – 6,340 yds. (yardage subject to change)
Tee Times: 8 a.m. CT (18 holes each day)
NCAA Baton Rouge Regional Field (by seed)
The top 6 teams along with the top 3 individuals from non-advancing teams advance to the NCAA Championships.
Seed, Team | Announcement
1. LSU
2. Ole Miss
3. Baylor
4. Oregon
5. Maryland
6. Alabama
7. Oregon State
8. Houston
9. Miami (Fla.)
10. North Texas
11. Purdue
12. Mississippi State
13. Tulsa
14. Sam Houston State
15. Kennesaw State
16. East Tennessee State
17. Jacksonville State
18. Quinnipiac
Individuals:
1. Teresa Toscano – South Dakota State
2. Courtney Dow – Texas A&M
3. Justine Fournand – Florida Atlantic
4. Julie Hovland – South Alabama
5. Malak Bouraeda – Colorado
6. Dorthea Forbrigd – East Carolina
2021 Tournament Schedule
Sunday, May 9, 2021
Team Practice Rounds, 7:30 a.m. CT
Tournament Preview (published May 9)
Monday, May 10, 2021
First Round, 8 a.m. CT
Live Scoring 
Pairings: Round 1
Results: Round 1
Day 1 Recap
Tuesday, May 11, 2021
Second Round, 8 a.m. CT
Live Scoring 
Pairings: Round 2
Results: Round 2
Day 2 Recap
Wednesday, May 12, 2021
Third Round, 8 a.m. CT
Live Scoring 
Pairings: Round 3
Results: Round 3
Day 3 Recap