A Letter of Thanks From Joe Alleva
Thank you Tiger Fans!
These past two weeks in Omaha have reminded all of us there are simply no fans as passionate and enthusiastic as LSU fans. Once again, Omaha was draped in purple and gold as our baseball team continued to prove why LSU is the top program in college baseball year after year.
This year's College World Series may not have ended with another championship for LSU, but it was by any and every measure an enormously successful season. Out of the nearly 300 Division I programs in college baseball, LSU once again made it to the finals of the CWS and finished with an incredible 52-20 record.
I want to join our fans in applauding Coach Paul Mainieri, his staff, and our baseball team for their hard work and commitment to excellence on and off the field. There is no better program in the nation and no better collection of players and coaches. You have made LSU very proud.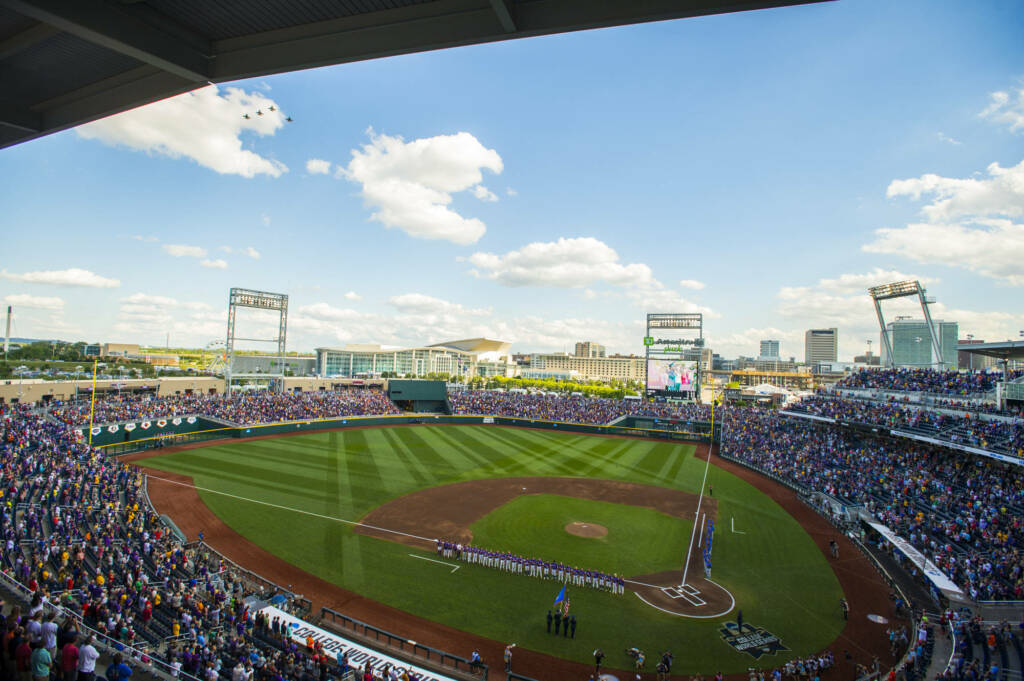 Tremendous Spring for the Tigers
Our baseball team capped off what has been one of the most successful spring sports seasons in LSU history. Take a look at some of the accomplishments by our teams and student-athletes this spring:
50 All-America honors, including National Player of the Year Sam Burns in men's golf
Two NCAA National Runner-up Finishes (Gymnastics and Baseball)
Two SEC Championships (Gymnastics and Baseball)
Top 10 National Finishes in Baseball, Gymnastics, Men's Golf, Beach Volleyball, Men's and Women's Outdoor Track and Field, and Softball
70 student-athletes earned a spot on the SEC Spring Academic Honor Roll, 46 student-athletes earned SEC First-Year Academic Honor Roll and we had 66 student-athletes graduate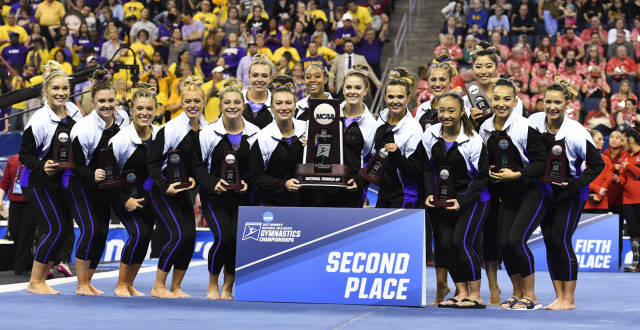 These results along with many other outstanding achievements by our teams and student-athletes both in competition and in the classroom give us reason to be proud and a great deal to be excited about for the future.
Finally, I want to thank each and every one of you, our fans, for your continued and overwhelming support of Tigers athletics. All of us, our coaches, our players, our support staff and athletic department personnel are made better because of your passion and your pride in LSU.
Have a wonderful and safe Fourth of July!
Geaux Tigers!
Joe